It's tax season, which here in the Somers Compound buried deep under Hoboken (and we do mean buried, as the city removed the entrance/exit long ago) means that we're slowly being crushed under 1099 forms and other tax documents (delivered via pneumatic tube). When you provide 45% of the Internet's book-related Think Pieces, you accrue a lot of 1099s. Add on the statements from your agent, your DIY publishing endeavors, and your many Defense Department contracts for the Superweapons Based on Cats project, and it gets kind of cluttered.
Naturally, we're aiming to make this year even more complex. Aside from writing even more book-related freelance articles to gain more of those precious 1099 forms, we also have a number of fresh, piping hot stories scheduled for 2016. This is all part of my plan to keep the pennies and nickels trickling in so I can fill the underground pool with filthy coins and swim around in them. Which is a lot harder to do than Scrooge McDuck makes it look.
So, here's a breakdown of everything Somers coming at you this year, so you can plan accordingly and start polishing those nickels and pennies for me.
The experiment of writing a novel in novella-sized chunks was a lot of fun, but all great experiments must end, so I'll be releasing Parts 5 & 6 (The Bey & The City Lord) as well as the omnibus edition containing all 6 parts, The Shattered Gears, on 2/15. I originally said they'd go up for pre-order on that date, but now I think I'll just release 'em. I wanted to keep the print version of the omnibus to $6 or so, but as it turns out that was drunk talk, as the cheapest I can make it is $14.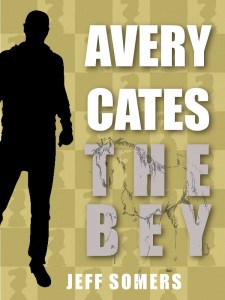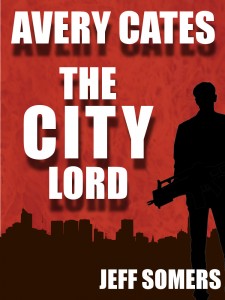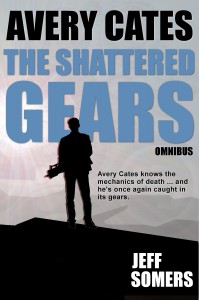 There will be new additions to my other series, The Ustari Cycle, which began with 2014's We Are Not Good People (technically, with 2013's Trickster, but that became Part 1 of WANGP). I have four novellas/short stories scheduled for 2016 from this universe. Three of them will be published as eBooks from Pocket Star:
The Stringer (August 2016) (Pre-order now!)
Last Best Day (2016)
The Boom Bands (2016)
And one short story, Crossed Wires, is a collaboration with Stephen Blackmoore for the anthology Urban Allies, out in July, combining my Ustari Cycle characters with his Eric Carter universe in an explosive (and cuss-filled) adventure.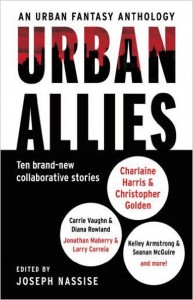 The Bonus Situation
Finally, a standalone short story of mine titled The Bonus Situation is scheduled to appear in Ragnarok Publications' Mech: Age of Steel anthology. Technically, this is scheduled for January 2017, but what the heck. I've already typed all this, I'm not going to erase it now.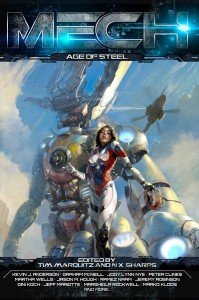 There you go: All the Somers fiction you can handle. Or not handle.