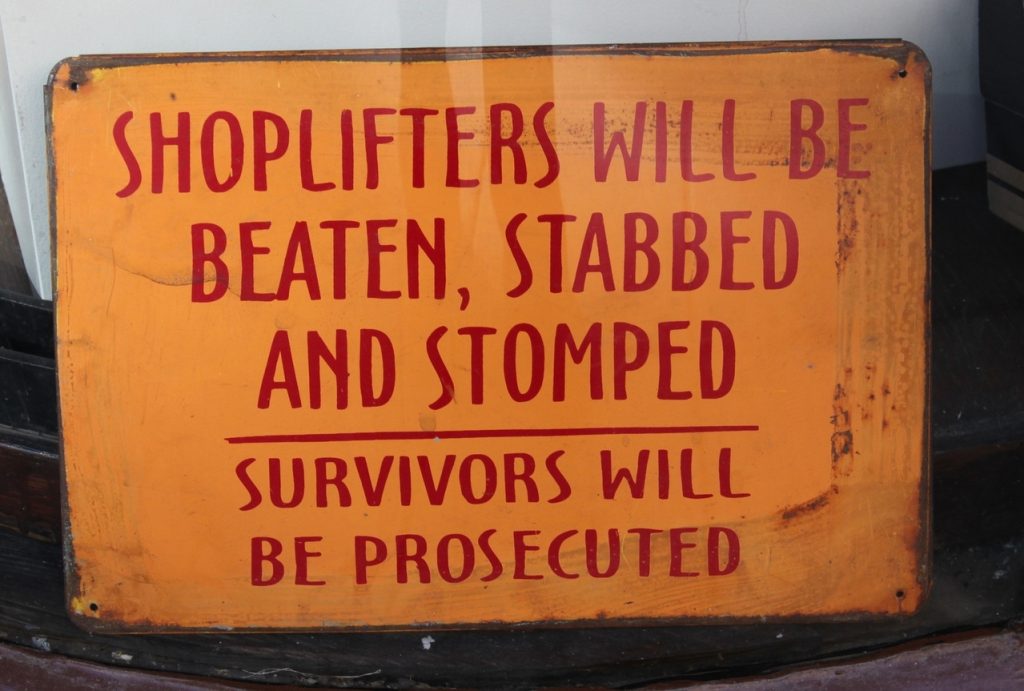 Every now and then someone makes a terrible mistake and assumes that because I have published a few novels and stories and such that I know something about publishing and writing. I don't. Like Jon Snow, I know nothing, and generally go through life feeling like a confused and slightly dimwitted teenager.
One question that comes up relatively frequently concerns protecting your ideas. A lot of people seem to think that Idea Thieves are hanging around all the coffee shops and bars, soaking up any stray novel idea you slur out and rushing off to write that sucker themselves, cashing in for the millions of dubloons that should rightfully be yours. And I have to burst their bubble by telling them that this only happens after your idea starts generating those millions, and even then only very, very rarely. In general no one steals ideas, and any sleep you lose over it is likely misplaced, because there are literally no new ideas anyway.
Case in point: Designated Survivor.