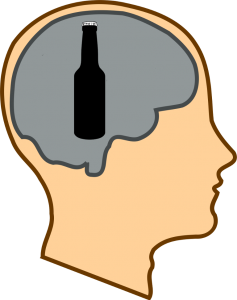 One of the most painful aspects of growing older is the slow sinking realization that I am not so smart. When I was a kid, school was easy and adults were always telling me how smart I was, and man did I believe them. I believed them hard, and my ongoing ability to achieve academic – well, success is too strong a word, more like mediocrity – despite a lack of interest, effort, or even reading the books I was assigned just reinforced it.
As I've gotten older, though, one thing has become very, very clear: I may not be stupid, but I am also not smart. Also, I am lazy and have no fashion sense, but these facts have never been in dispute and have also never been controversial in any way.
However, despite not being very smart, I am smart enough to know when commercials and other advertising is wanking me off. And it's irritating, especially this new breed of Faux Expert come ons.